Be Inspired by the Value of Data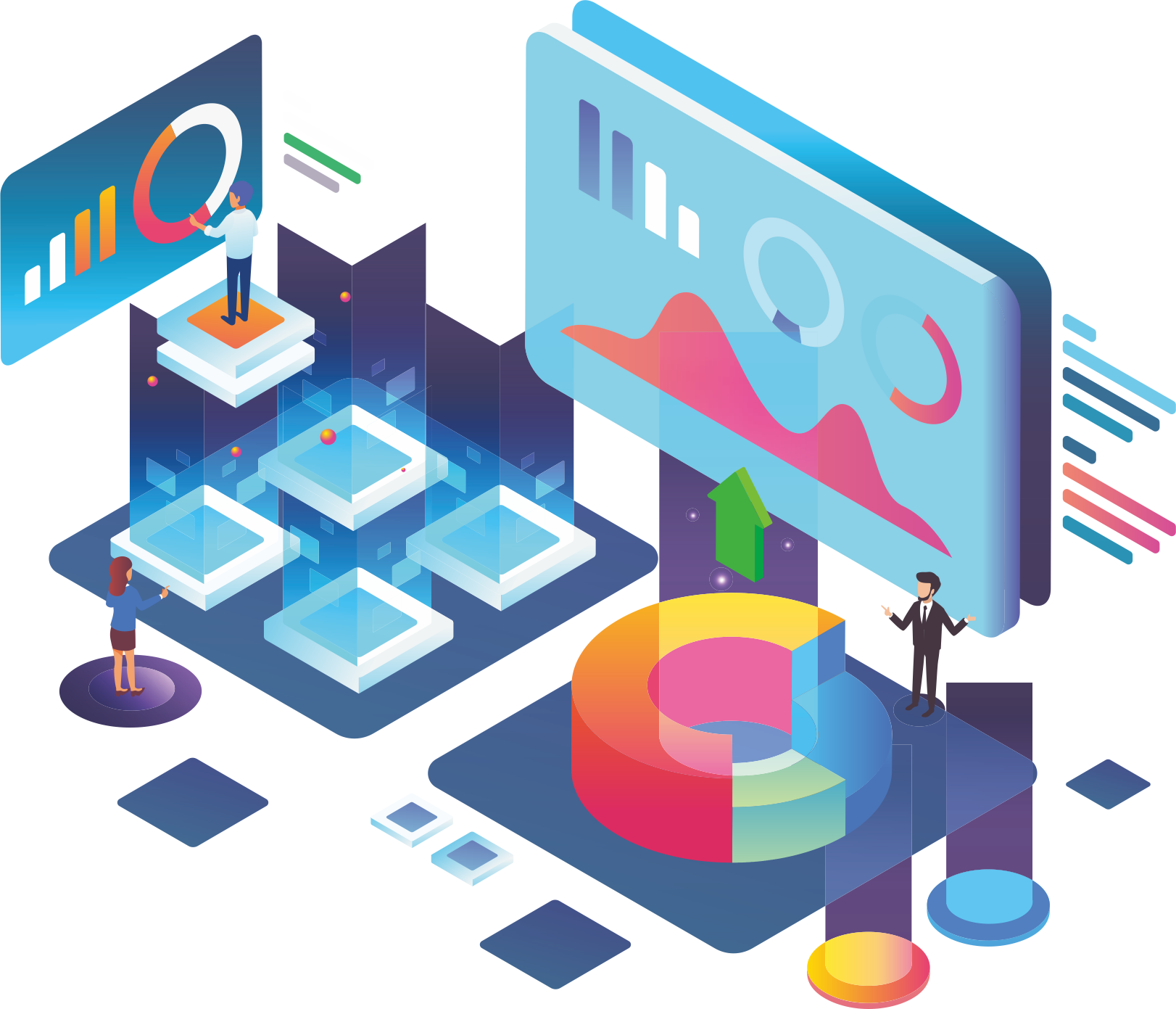 We collect, process & analyse data from social media, media online, e-commerce, spatial data, image and videos.
We offer products and services to help our customers get the data & insights easier. We provide descriptive, diagnostic & predictive analytics for various use cases.
Our Solutions & Use Cases
Profiling & Behaviour Analysis
HR recruitment, employee engagement, social network analysis, etc
MEDIA MONITORING & ANALYSIS
Brand monitoring, public communication, campaign monitoring, etc
People Mobility Analysis
Transit oriented development, Mobility as a Service, housing & real estate, people movement analysis, etc
Loyalty & Market Analysis
e-Commerce intelligence, cyber patrol, product & segment analysis, MSME monitoring, etc
DATA SERVICES
Data collection, data wrangling/cleansing, data processing, data visualisation, data warehousing, & data lake implementation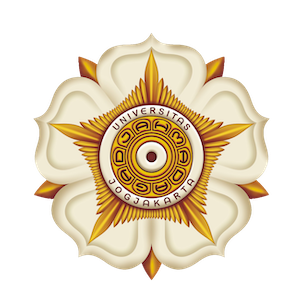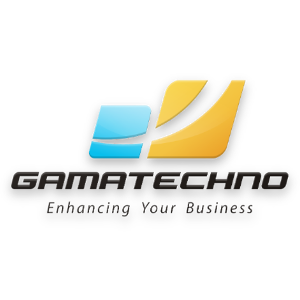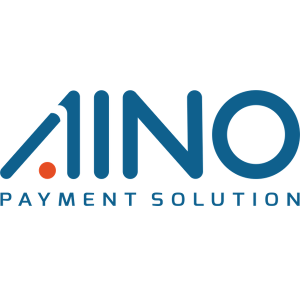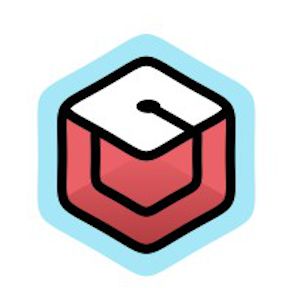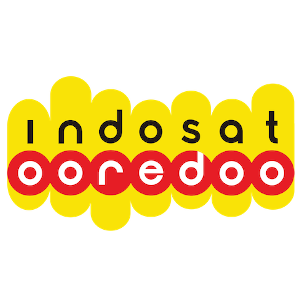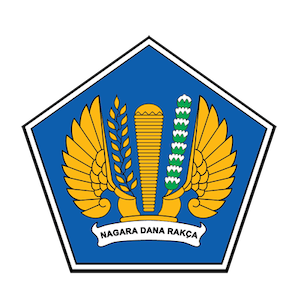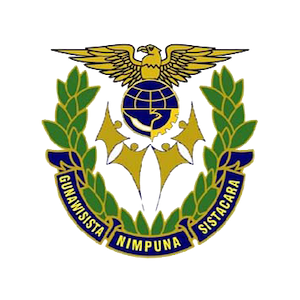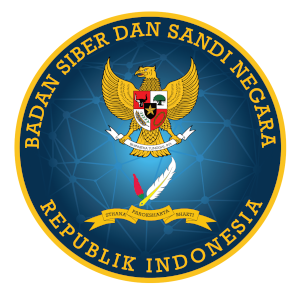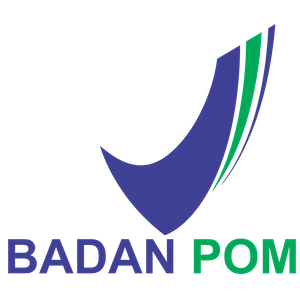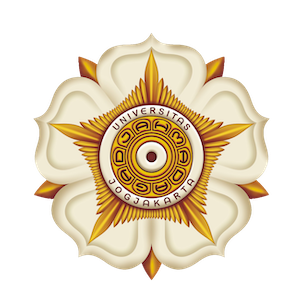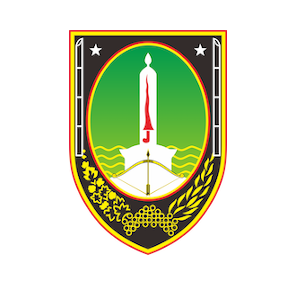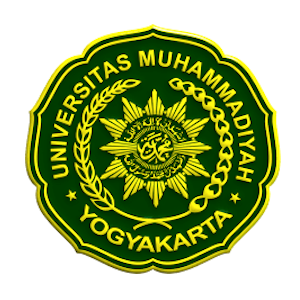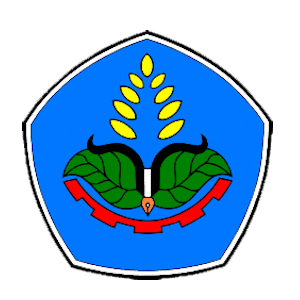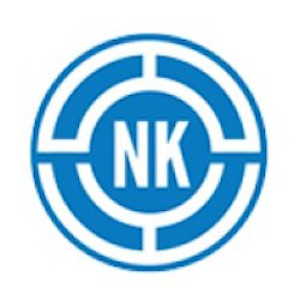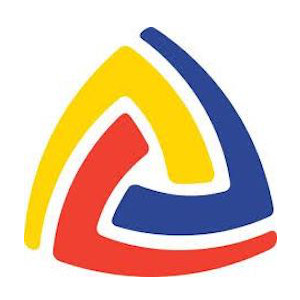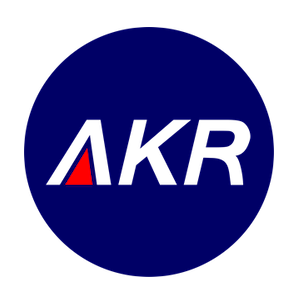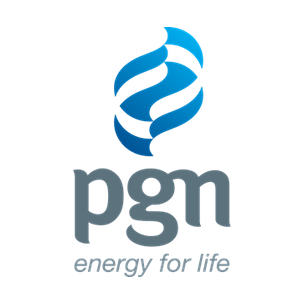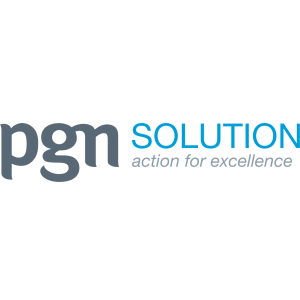 Let us Collaborate
We are open & ready to collaborate with partners to broaden the implementation of big data & artificial intelligence in the impactful ecosystem in Indonesia. 
Address Jalan Cik Di Tiro 34, Yogyakarta 55223 Indonesia
eMail info@192.168.10.140